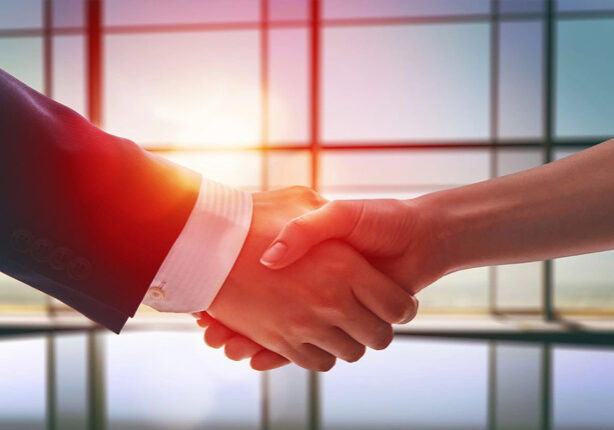 A Certified Divorce Financial Analyst®

You Can Trust
When a marriage ends, spouses and their children often face various stressful events. This includes new living arrangements, parenting schedules, and other agreements. Help ensure that you are making wise financial choices during this difficult time with the help of Brian Wong from Strategic Divorce Solutions. Brian Wong of Strategic Divorce Solutions has been helping people who are going through divorce since 1998. As a As a Certified Divorce Financial Analyst®, he provides his clients with a financial analysis that describes the projected outcome of asset division in their divorce. The data he shows can be used as basis for post-divorce financial planning.
We understand that separating from your wife or husband is never easy. As a Certified Divorce Financial Analyst®, Brian guides clients through the financial implications and after-tax consequences of different settlement options. Whether you're dividing property in a mediated, collaborative, or litigated divorce, he will illustrate what a fair and financially feasible settlement looks like.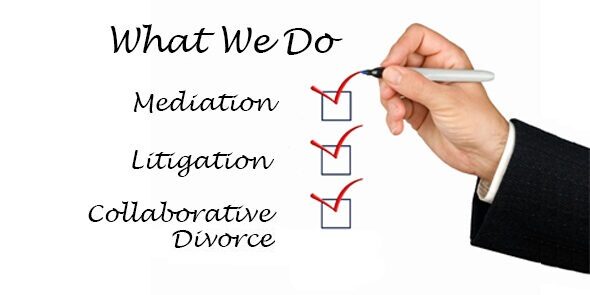 We work with you and your legal professional through mediation, litigation, or collaborative divorce. No one case is alike, but once we discover the outcome you want, we will walk you through the different settlement options.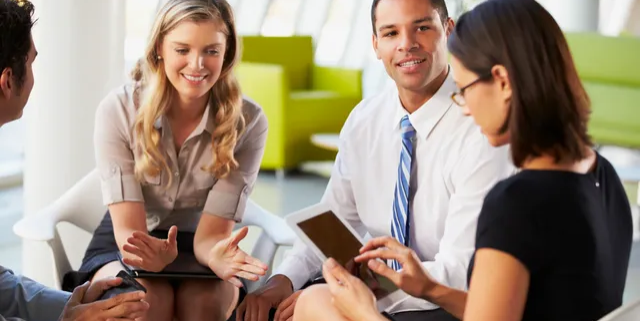 Collaborating With Other Professionals
For family law attorneys and mediators, we complement your cases by designing and analyzing proposed settlements, producing marital standard of living spreadsheets, calculating the marital portion of unvested RSUs, and working in conjunction with your tax professional to incorporate the tax impact on settlements.